. . . . Since covid, two Thursdays of every month are Postmambo events via Zoom. The first monthly event is discussion and interaction led by a special guest with expertise and achievement in some area of Afro-latin, African. African American, etc. history, culture, music, spirituality. The second Thursday is Postmambo Movie Night*, with a film connected to these matters as well, in some way or other. Our most recent film was the recently remastered, remixed, etc.
Deep Blues, (originally released in 1991; remastered 2021) a deep dive into the Blues, led by the great late, lamented Bob Palmer, presenting the music made by names that everybody doesn't know. **
This week we canceled the First Thursday, because, at 8 PM there will be live television coverage of the first January 6th Investigation Committee's hearings. This first one begins at our usual start time of 8 PM eastern time USA, the others will be daytime events. Knowing the people are who attend Postmambo Zoom Thursdays, we know that like us, they want to tune in to the hearings. You all probably are the sort who want to tune into the hearings as well.
The hearings can be watched on most major TV news stations, at least this Thursday's, on ABC, NBC, CBS, MSNBC and CNN. I suppose C-Span too? The usual suspect will not be covering the hearings at all, much less broadcasting them, it says.
* Postmambo Movie Night will e back next week, on June 16, 8 PM,
with Elder's Corner, directed by Siji Awoyinka, who will join us on Zoom for conversation afterward.
** Bob was in many ways el V's inadvertent mentor into ethnomusicology. We drove over Cuba in a Lada together, twice, in the summer of 1990, el V and Bob never stopping their dialogue which covered everything from Bob's early life to 1950's horror films, and music, music, music. Bob also introduced el V into infinite variety of worlds that are New Orleans.
Later, when Bob's daughter made a documentary about her father, The Hand of Fatima (2009), she cast el V to be the voice-over, to be the Voice of Bob, speaking words Bob had written.
~~~~~~~~~~
Ooooo, lovely el V -- he just returned bringing me sausage, eggplant, squash and egg pappardelle for dinner, and! --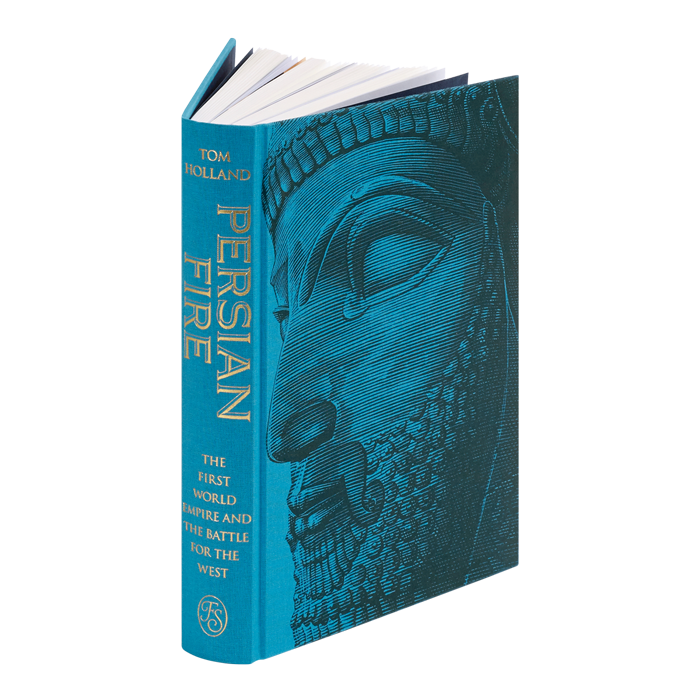 Tom Holland's Persian Fire: The First World Empire and the Battle for the West (2005). I have been wanting to read this for a long time. Now having Herodotus's say regarding the Persians, and working on getting Xenophon's account of the March, so recently into my sieve mind, I should be well prepared for Holland's take.