. . . . I haven't posted in several weeks. The reason is that someone dear was lost shortly after we returned from the Postmambo Havana Nocturne trip in February.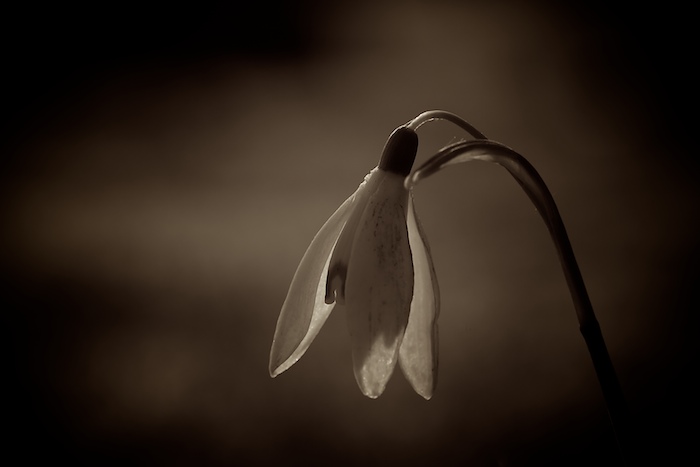 Certain things are difficult to do; among them is engaging with much outside my immediate, face-to-face neighborhood and social-professional life. This will probably go on for a while.
This is such a pure grief though. There are no complications as with the deaths of parents, a child, a spouse. We were just really good friends. We just enjoyed each other's company.
This friend was beautiful, inside and out. I was always delighted just to see her; her vitality, her beautiful hair, her wonderful face, smile and hearing her laugh, her exquisite taste in clothes.
In all the time we were friends not a single negative crossed my mind. She loved the world and everything in it -- except, well, we all know who. and his cronies.
Everyone loved her back. It was an honor to be among her very very many friends.
Everyone who knew her, misses her.
She was a light, gone out, in the increasing dark.
We will remember her.