On UK's BBC1 television, that is.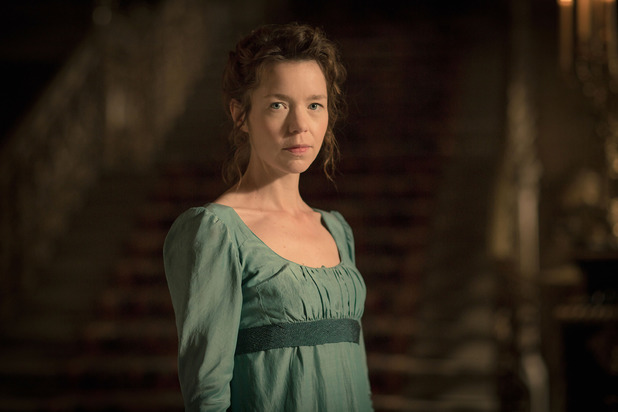 Elizabeth Bennett (Darcy?) is played by the splendid Anne Maxwell Martin, the lead
Bletchley Circle
code breaker, and a miniseries this viewer admired. She was also Jane Austen in
Becoming Jane
. Naturally, this viewer loathed
Becoming Jane
, as this reader judges P.D. James's homage a writing mess -- and dismal to boot.
*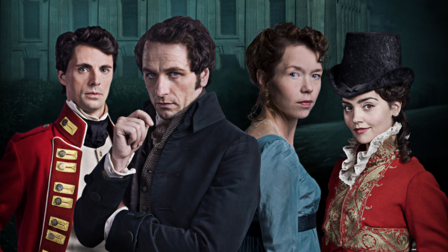 Doubtless the television adaptation will be better, because it can't be worse than that poorly executed novel that bites Jane Austen, to no legitimate purpose. It makes money, but unlike so many writers, Baroness James is not in financial pain.
Trailer here:
Truly, this thing doesn't look like much fun either; also -- a mess. Lydia is so beautiful, and -- that music so non-period.
----------------------------
*
This judgment has been formed in the context of P.D. James's Dalgleish novels being perennial favorites in this casita.