Sharon Kay Penman died yesterday, Friday, January 22, 2021.
Her last novel, The Land Beyond The Sea (March 2020), was the last novel I borrowed from the library, right before covid-19 closed everything in March. I wasn't able to return it to the library until the second week in August, when a few branches re-opened, for pick-up and returns.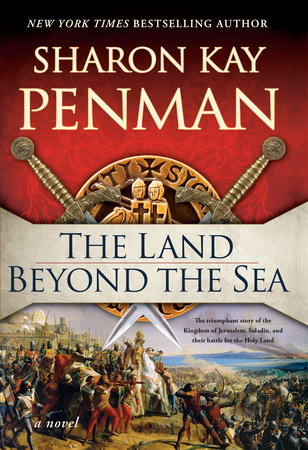 I had read Penman's previous novels in the sequence they were published.
She was one of those great historical novelists who researched the deep scholarship. She delved into the academics' work as carefully as the scholars themselves researched their primary materials and read the original languages, out of which to create those scholarly resources she so carefully consulted. I particularly appreciated how she embraced that history isn't fixed, how much new information can change what we thought we knew. Sshe expected this, acknowledged and adjusted, accordingly, as much as possible.
Our household expresses that constant of historiography like this: "How much the 11th century has changed in the last ten years!"
Penman's books helped get me through some tough times, so immersive and dense with detail of the long ago they are. Though history changes, her books will continue to help us escape for hours from a terrible present -- or just a very hot day, too hot, too humid, too glary, to go outside.