. . . . A day that was essentially thumb twiddling. Neither here nor there.
Trapped inside by the blizzard, er, excuse me, the bomb cyclone.
Downloaded as e-books two works from the NYPL to the little computer. One of them is Jack E. Davis's, The Gulf: The Making of An American Sea, winner of the 2017 Kirkus Prize for Nonfiction. One can hardly think of a better book to be reading in Cuba.
The download is on my hard drive, not in the cloud, so I don't need wifi to access the content once downloaded.
The download reading app from the NYP works very well and is easy on the eyes -- and, of course, one can change the size of the type. What is particularly nice is that all the front matter, toc, illustrations, citations and index are part of the download. Moreover, lighting for reading in the Cuban rooms is always inadequate, this should work out well. Not that there will be time to read, but it may well be I elect to stay in some nights while the others continue to yet more music events. And then the coming home will have a lot of down time. The little computer is much more wieldy for airports and plane seats than the big one.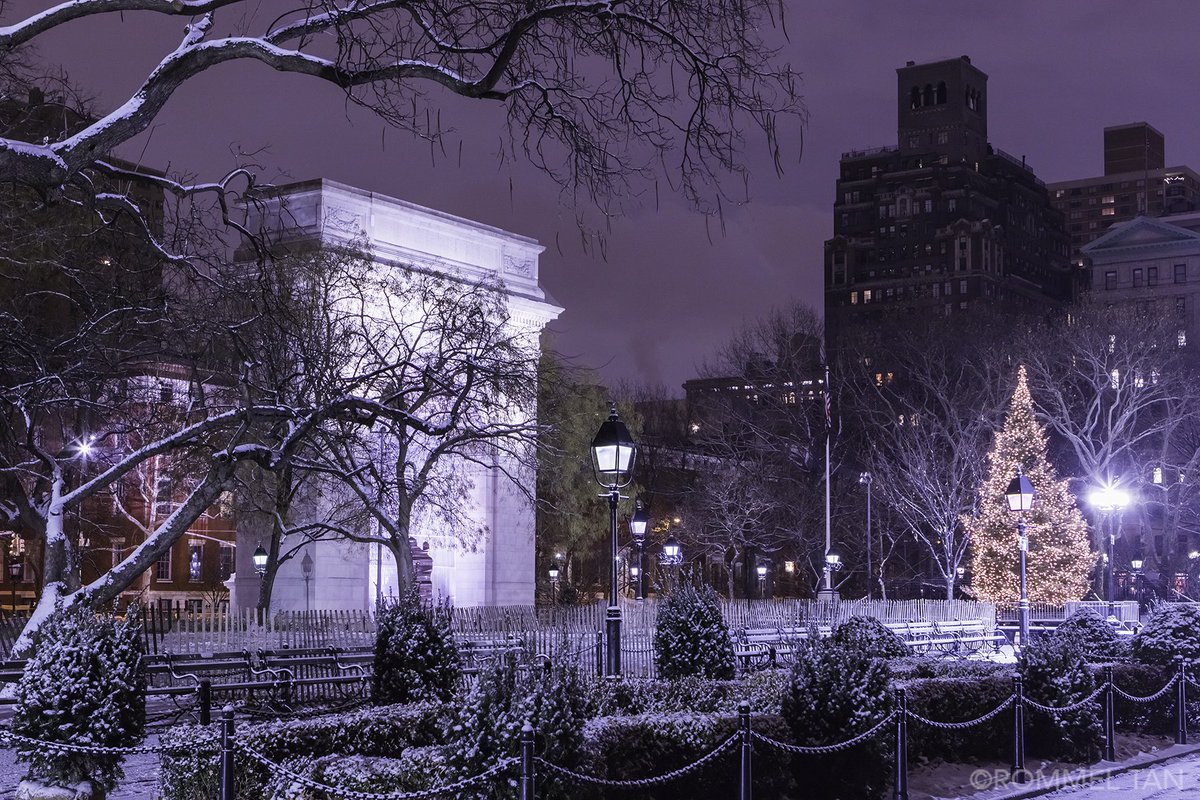 Washington Square Park. I didn't take this photo.
. . . . As predicted, the snow stopped about 4 - 4:30 PM. Central Park reports a bit more than 7 inches.
It looks about that much around here too. It was a comfy temperatures in here all day. But soon the temps are predicted to plunge -- down to 9°. That is what I'm to go out in at 5 AM to get to the airport tomorrow -- and not wearing my fur coat, etc. because I can't carry that thing around with me for days and days, and there's no room for it, of course, in the luggage. I will be wearing boots though, and had always planned to.
For one thing, this huge a$$ snow storm and the freezing temperatures that have brought snow even to Florida is affecting the Atlantic side of Cuba too. It's cold in Havana now -- in the 60's, and getting into the 50's tonight. Tomorrow will be the same. Speaking from experience, 50's and 60's on the island when the sun is down is uncomfortably chilly and clammy. Sleeping can be downright difficult.
So the Qubes are in an end-of-the-world state. Nor do they have the wardrobe to counter it. Going to the airport I'm wearing a cashmere sweater over a thermal shirt and t-shirt under my rain jacket, and taking the long and wide cashmere wrap - scarf. These all fold up small and comfortably go in the carry-on bag, with my umbrella and fans. (Prepared for chilly, and for rain, and for hot!)
For the Travelers who did get out of the US and into Cuba today (the non-JFK fliers, even though R, coming out of New Orleans, was delayed because they had to de-ice the plane -- but everything was delayed anyway), will think it is lovely. Particularly L, who came from Bloomington, IN, where the temps are and have been in the range of 12°, and she's already gotten a lot of snow, with more predicted for the weekend. The planned events are going on without us.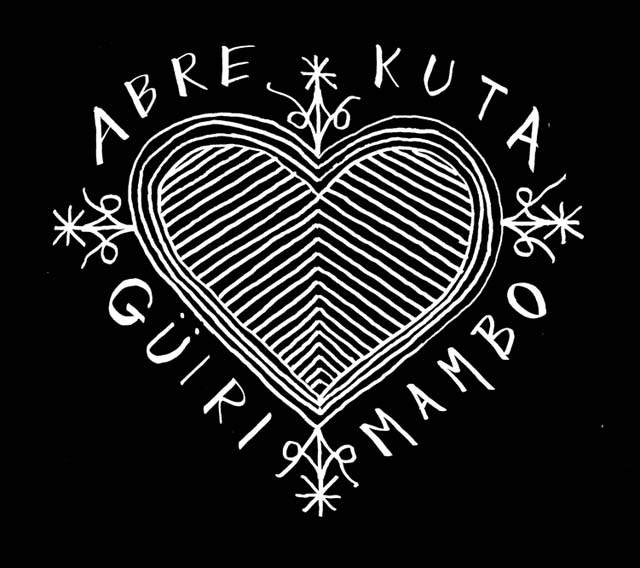 But tomorrow's got to be re-arranged, since it included a small official arts and education 'do' in recognition of the work the Postmambo seminars are accomplishing. Without el V there, who is Postmambo Studies, there is no point. We'll still be flying when it was scheduled. Hopefully, we'll have gotten out and are flying then . . . .
. . . . So now there's nothing to do except watch episode 9 of Resurrection: Ertugrul, and hope that before I leave him behind for Cuba, he'll get free of those eviLe orcs nazis Mongols, rejoin Halime, and defeat the treacherous shenanigans going on in the
Dodurgas,
the host tribe with whom his Kayis have taken refuge, because their Bey, Korkut, is Hayme Hatun's brother. But his new, second wife, she feels only rivalry and resentment toward all the Kayis, and particularly the close relatives of her huband, Korkut Bey.
Hayme Hatun
At least Ertugrul's mother, Hayme Hatun, is still living, though she isn't as strong as she was, after a life of long travails and ordeals, filled with many losses of lands, security, family and friends, most lately her beloved husband. The actress who is filling this role is brilliant. I've never seen anything like what she did when her character hear the news that her beloved son, Ertugrul, upon not only her personal hopes and dreams are pinned, but upon whom the entire fate of her husband's nomad tent, the Kayis' is built. We watch her struggle against herself, to not allow herself to give into grief, fear and sorrow and wild weeping, and just giving up. This is not an histrionic scene -- that's what makes it is so powerful. She fights a battle as awful as any of the alps has ever fought, to not be histrionic, hysterical, to show a strong figure of calm leadership to the remnant of her husband's tribe in this terrible time of loss and grief.
One cannot watch a great contrast in acting capacity than this actress and the one who plays her daughter-in-law, Halime Hatun, who has two expressions from which to choose for any emotion: blank or constipated. She does have the ability to have a single tear roll fetchingly from one of her gazelle eyes and down her cheek.
Thank goodness, the actor who plays Ertugrul is good and has grown into his character as the series continues.
Hayem Ana Hatun's mausoleum. Hayme Hatun, also known as Hayme Ana, was the grandmother of Osman I, founder of the Ottoman Empire and the mother of Ertuğrul Gazi, the leader of the Kayı clan of the Oghuz Turks.