. . . . There is no exclamation at the end of the subject line of this, the first post of the New Year.
This communicates a whole lot about how I am feeling about not only 2018, but all the future.
But nevermind! As, nevertheless, we were able to see out the old year, to which I never became accustomed, and bring in the new, in the midst of the other guests at one of the best New Year's Eves in memory. It was the perfect blend of people, including a most welcome layer of French folks, who added delightful insights, continental flirts -- such language -- ooo la la -- as well as some French wine, cheese and other delicacies smuggled in their luggage for the occasion.
The Empire State Building is still the empress of the Manhattan skyline!
Our hostess's penthouse apartment has these enormous weather-proof windows in every room, providing a splendid four-directional view of Manhattan's light dancing high rises at midnight (the lighted upper reaches of these buildings changed colors in a glorious display via these new-fangled digital apps, that these days can be controlled now by the building's operator via his iphone). I dreamed about the lighted buildings dancing together all night long. Or, well, at least the amount of night was left when we got to bed. When I woke up kept thinking about the party and appreciating it all more. Which doesn't always happen with parties in general and New Year's parties particularly!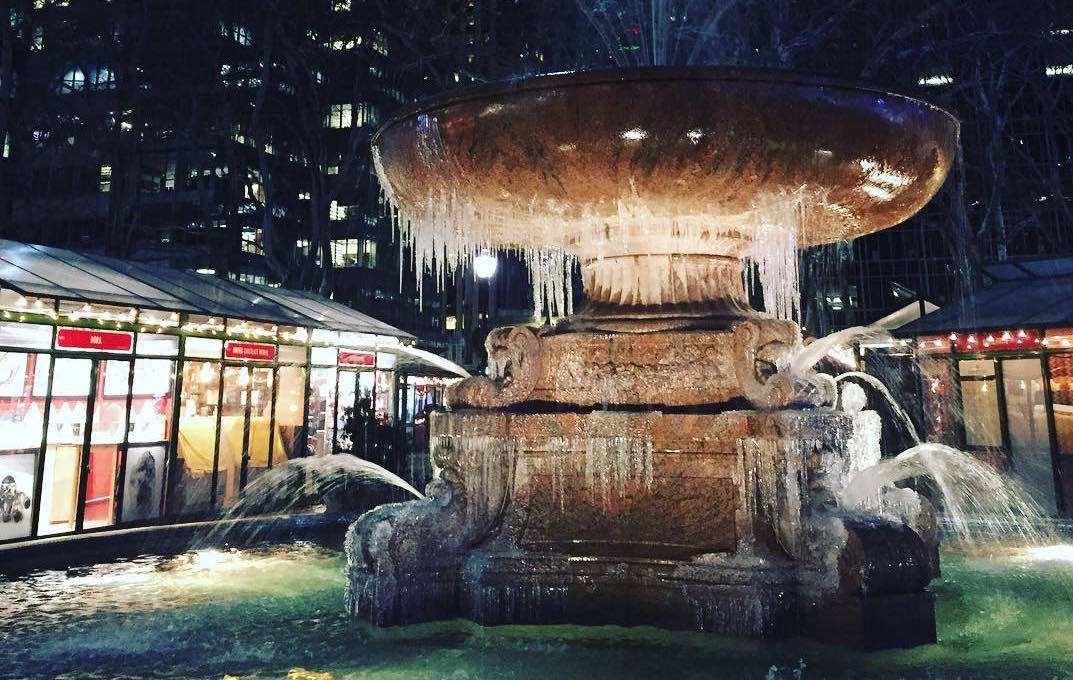 Bryant Park Fountain -- I did not take this photo! It's from Time Out Magazine.
And, of course, 2018 was ushered in for several days already by this huge blaze of deep freezing cold that blanked so much of the East Coast, New England, the Midwest and the whole northern expanse of the country. Some Say that this cold may last as long as three weeks in many places, and in many places include snow storms. I do know that for where we live this cold is expected to remain until about the middle of next week.
Cienfuegos, a/k/a la Perla del Sur (Pearl of the South) ,one of the places we'll be stopping. It's one of Cuba's prettiest cities, and has, seen here, its own very pretty Malecon. Not everywhere we are going is this charming, but all of them will be equally deep culturally. The Cienfuegos area was originally settled by Tainos. I think . . . Cienfuegos is going to be the highlight for me of this Central Cuba trip.
This freezing cold provides a lot of incentive to begin packing today for Havana and the exploration of Central Cuba, for whereh we depart early Thursday. Daytime temperatures are generally going to be in the 80's (cooler after dark).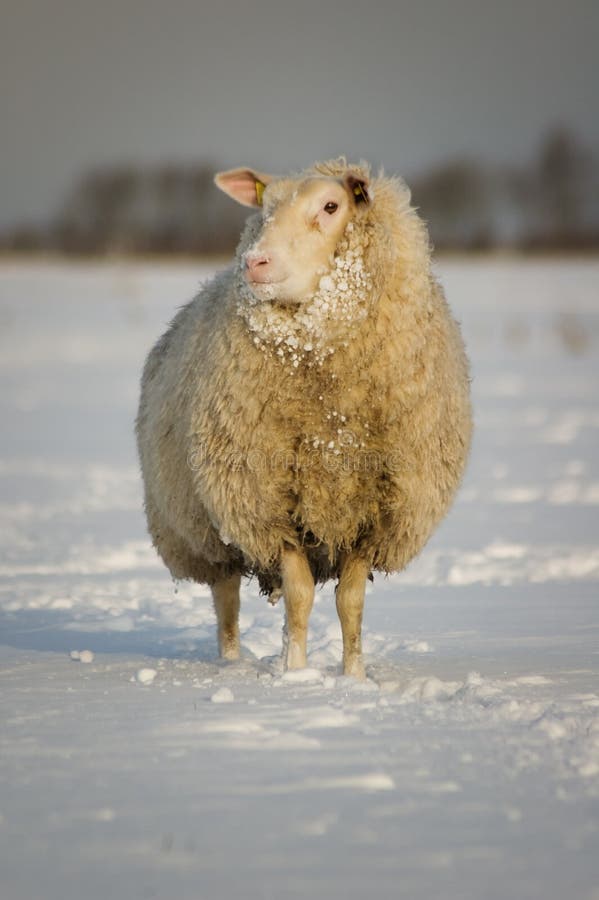 Currently, however, I am wrapped, swathed and layered in wool and cashmere, from feet to neck. Even with the heat going full blast in here, it remains cold.
I must be doing something right, having enjoyed such friends last night and today packing for a warmer clime, though darned if I know what I could have done right to be this fortunate. I wish our country was as fortunate as I am.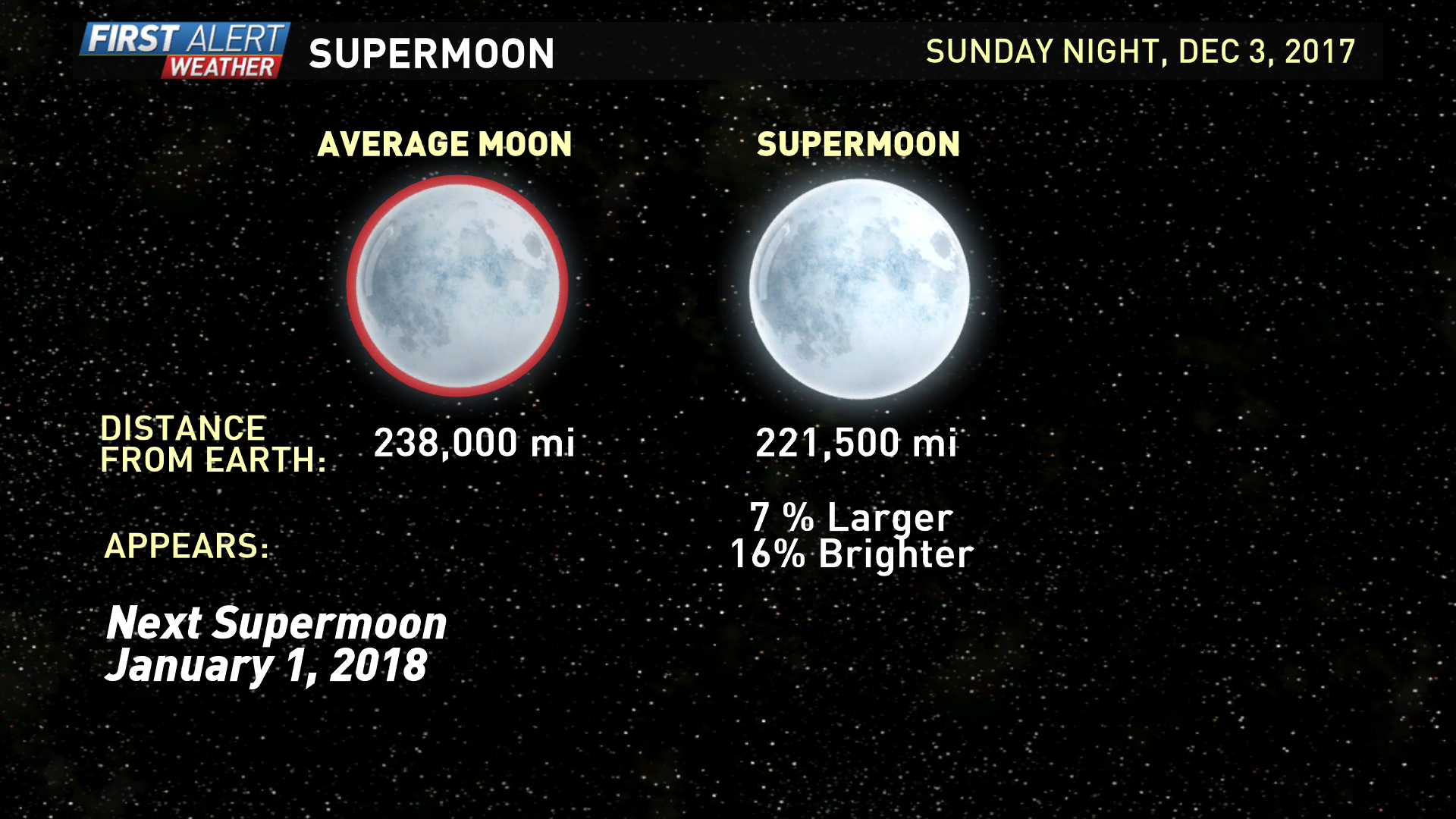 Also -- tonight's a Super Moon.
Huevos rancheros -- yah, I go make some now!
Ertugrul often talks to his horse. Alas, in season two, his horse (her name begins At --- but I can never catch all of it) is now talked to by the grief-prostrated, pregnant Halime, whom due to the jealous, scheming betrayers of Ertugrul's uncle's nomad tent, with whom the survivors of the Kayi nomad tend have taken refuge, believes her husband is dead.
Guess which one is the Hero Ertugrul and which one is the orc Mongol.
Next I'mma gonna make some more hot herbal tea, wrap up some more, put up the feets for a bit and watch another episode of season two, Resurrection: Ertugrul, that incredible, endless Turkish series of the 13th century origins of the Osmans and the Ottoman Turks. Much of this is an historical fictional retelling and even invention of mythological origins of the Osmans, which makes it all the more interesting in some ways. There is a great deal of actual history in this series, in terms of certain geo-political actions and events. But Ertugrul's tale is likely far more mythology and fiction than history.
This 02/09/2015 article from the Asian Affairs Journal / Weblog provides an excellent background - overview to this series, which began in 2015, and by now is in its 4th season, I believe.
Whichever season though, Ertugrul is outnumbered, outspent and out schemed by the cruel, dishonest and dishonorable enemies. The Big Bad of Season 1 was the leaders of the local Knights Templar fortress. In season two it's the cruel, dishonest and dishonorable Mongols, who had already forced Ertugrul's Kayi nomad tent to leave Central Asia due to their blood thirsty ways, and now are threatening them and all Islam in this region.
Halime Hatun and Ertugrul.
Whichever, an historical hero or a mythical one -- Ertugrul just can't catch a break. He at least was able to finally marry his adored Gazelle Eyes, Halime, at the conclusion of the first season. But in the very first episode, his Kayi tribe's nomad tent is destroyed by Mongols, along with all their possessions and wealth, and many of their people, particularly the women and children are slaughtered. And he was away from the tribe when this happens, getting ambushed by the Mongols, and finally defeated and captured, because he was the only one of his small group they wanted alive.
This is because the Mongol Noya (general) has planned to or has been ordered to (I couldn't quite follow this) co-opt Ertugrul's loyalty and warrior talent for the sake of the sons of Genghis and their campaign of conquest of Anatolia and all Turks wherever they may be (and everyone else too, of course). Moreover, we learn that Ertugrul's older brother who we were told all through the 76 episodes of season one had been ambushed and killed by a Mongolian raid -- is alive-O! and has been fighting for the Mongols all these years. The price of his refusal is the horrible, prolonged deaths of his wife, Halime Hatun and all the remaining members of his family.
This has all been a grand Mongolian strategy for easy conquest of Anatolia, from the destruction of the Kayis's nomad tent, to the capture of Ertugrul, to the corruption of members of Ertugrul's mother's brother's tribe. We learn all this very quickly at the very beginning of season 2.
There are betrayals and treason everywhere for Ertugrul, his Hero Alps, his family and his nomad tribe -- not to mention horrendous torture. These are nazis Mongols after all.
It's going to take 79 episodes to learn what happens, and I've only watched six. This will help take care of 2018, one would think.