Bungle or Necessary? As the War is understood in terms of class, and at least as importantly, in terms of military weapons, battlefield, offensive and defensive engagement.
Today the Independ
ent, a long discussive article, in observance of the commencement of WWI.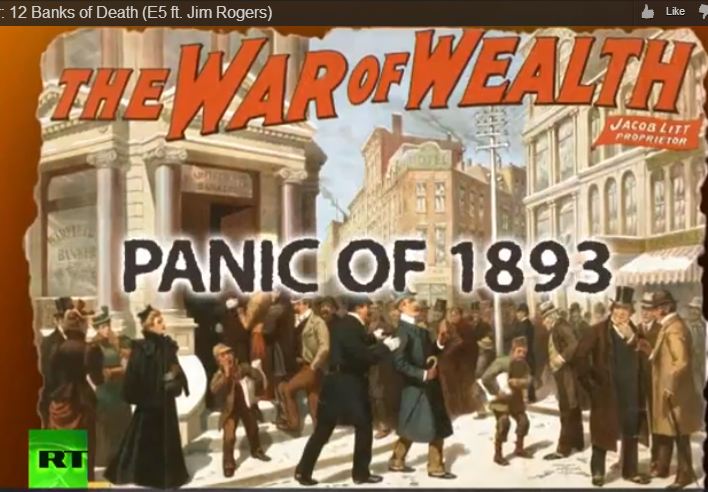 As well, today is the anniversary of the 1893 Wall Street crash.
And, of course, the Cinco de Mayo Battle of Puebla, 1862, in which the Mexican forces defeated the invading French army of Napoleon III (nephew of Napoleón I), hoping to rule through the Austrian puppet, Maximilian I -- and incidentally defy the U.S. and the Monroe Doctrine. He wasn't as successful with this strategy as was his uncle.