Hieroglyph
features Pharaoh's private investigator -- a thief, plucked from prison. Fox.
My prophesy is this series will be panned by puffers and 'critics' because spelling 'hieroglyph' and pharaoh' will be too much of a pain. Otoh, t&a + violence quotient in 'exotic' milieu may be just what the doctor ordered.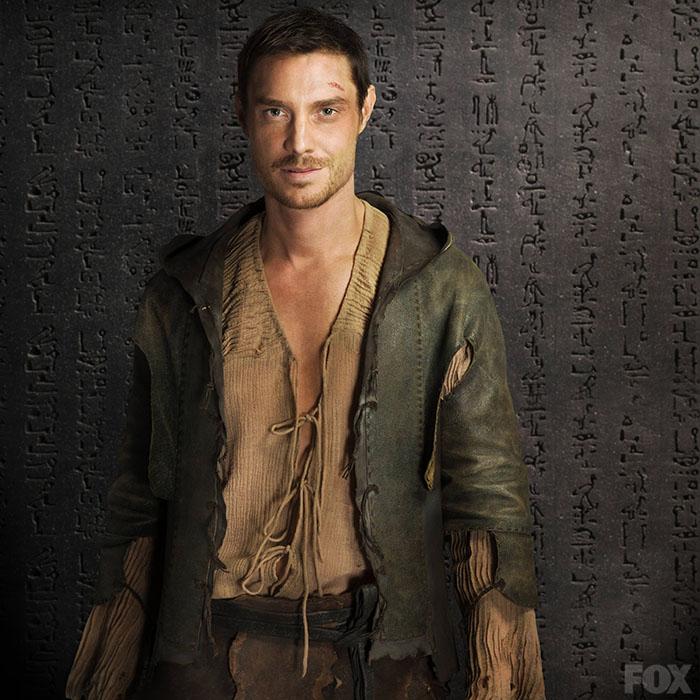 Doesn't he just look dynastic Egyptian as eff? Or -- Is he Young Merln all grown up? Or -- backwards as Merlin's legend has it? Also why is your name Ambrose?


Why are most of the principals white?