. . . . I introduced The Young of Xalapa to the concept of "herding cats."
El Azuzul Jaguar Statue. Museum of Anthropology, Museo de Antropologia, Xalapa.
Jaguar statue, Oaxaca.
Olmec Twins & Jaguar: the twins are divinities also. Here they are facing off to the Jaguar God, in the posture of respect, which, we note, is one of the postures common to cats of all kinds.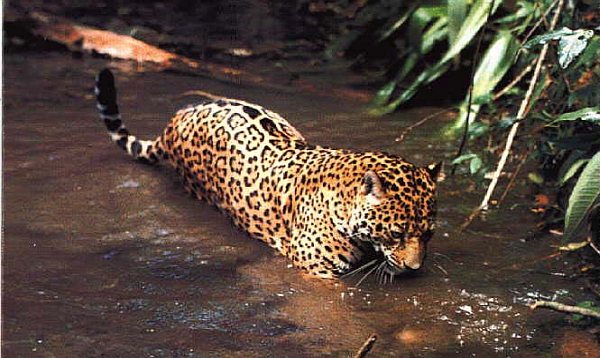 Due to loss of habitat, jaguars are endangered species throughout Mexico, Central America, South America and Brasil. It is revered by the cultures in all these regions.
As all of my young friends are more than fond of cats, appropriately as they are descended from people for whom the Jaguar is a divinity, they immediately got it.
In Xalapa they term such a concept as "Xalapeñear."