Off in another hour for 10 days in the Midwest, Currently listening to the Detroit radio station where we'll be talking for an hour tomorrow morning.
The Midwest, where I've not been in years.
Normally we are in the yellow and red part, with occasional jaunts into the blue.
Stripped down itinerary, so far
09/14/2016
DETROIT
9:00-10:00 a.m.: Detroit Today with Stephen Henderson
Lunch with Frank Joyce 313 510 8941
6:00 p.m.: Source Booksellers, 4240 Cass Ave.
09/15/2016
UNIVERSITY OF WISCONSIN - MADISON
5:30 p.m.: Event: L140 Elvehjem at U Wis, 5:30pm-6:30pm
09/16-19 /2016
ROCKFORD
Wedding + Family
We will be visiting
historic spot
s in our own downtime, including the house the good people of Galena, IL built for General Grant and Mrs. Grant.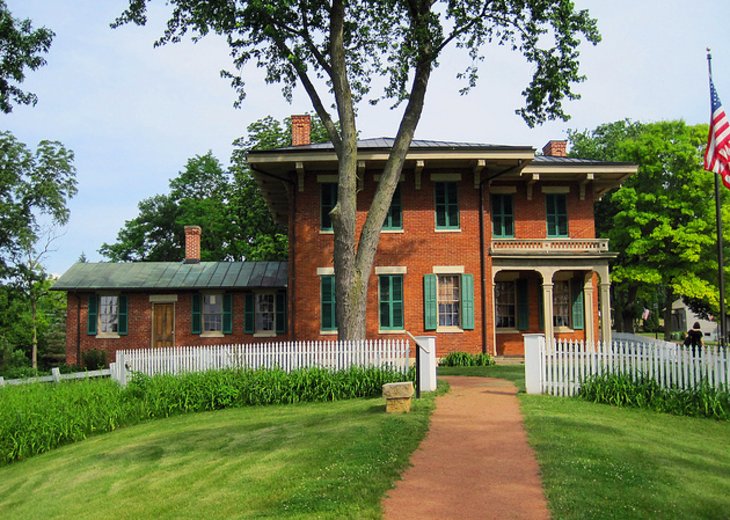 The house Galena built for General and Mrs. Grant after the war.
9/20/2016
CHICAGO
7:30: event,
Stony Island Arts Ban
k (6760 S. Stony Island Ave.)
Event listing here
.
09/22/2016
IUPUC
Time? location? event at IUPUC
afterward: leave Columbus, IN for Columbus, OH travel time: 3 hrs.