Among the several stanzas in Byron's
Don Juan
given over to Daniel Boone are
these lines, though Mr. Boone would not have cared for Byron's spelling of his name:
Of the great names which in our faces stare,
The General Boon, back-woodsman of Kentucky,
Was happiest amongst mortals any where;
For killing nothing but a bear or buck, he
Enjoyed the lonely vigorous, harmless days
Of his old age in wilds of deepest maze.
What I like about this statue of Boone at Boone, North Carolina is he's wearing a beaver hat, not a Davy Crocket coonskin or any other kind of fur. He was adamant about not doing that, despite dressing all the rest of himself as Indians did. He was appreciative of dogs and they abilities too. Visual depictions of him were more than inaccurate in many ways, even those supposedly made while he was still living.
Even stranger than attempting to hold in mind that Daniel Boone and the signature, sophisticated, cultured, highly educated and cosmopolitan English Romantics had connection is that Gilbert Imlay, who conned Boone of money, land and equipment, was the lover of Mary Wollstoncraft, and fathered a daughter with her, Fanny. As he absconded from the Kentucky frontier and his obligations to Boone, so did Imlay abscond from Mary and Fanny, leaving them alone and penniless. So, then, did Shelly and Mary Godwin, Byron and Coleridge, discuss often a utopian society, they could create in the mode they fantasized would be a Boonian settlement on the banks of some river meandering through the frontier woods that were already long gone.
Daniel Boone was, of course, the model for James Fenimore Cooper's Natty Bumppo - Leatherstocking - Hawkeye.
I've been thinking about Daniel Boone as well as Natty Bumppo, and how both of them react to the wanton killing of animals and birds (such as the heart-rending description of the Passenger Pigeon genocide in
The Pioneers
(1823) ), and First Peoples,
by this news of horror coming out of New Mexico
, that the British Barclay's Bank wishes to build a whole city of 100,000 in the desert outside of Albuquerque that will suck up desperately needed water amid warnings of a future megadrought -- water that is already earmarked and fought over. This is why I have no hope for the future because irrational and stupid greed always trumps anything merely factual and intelligent.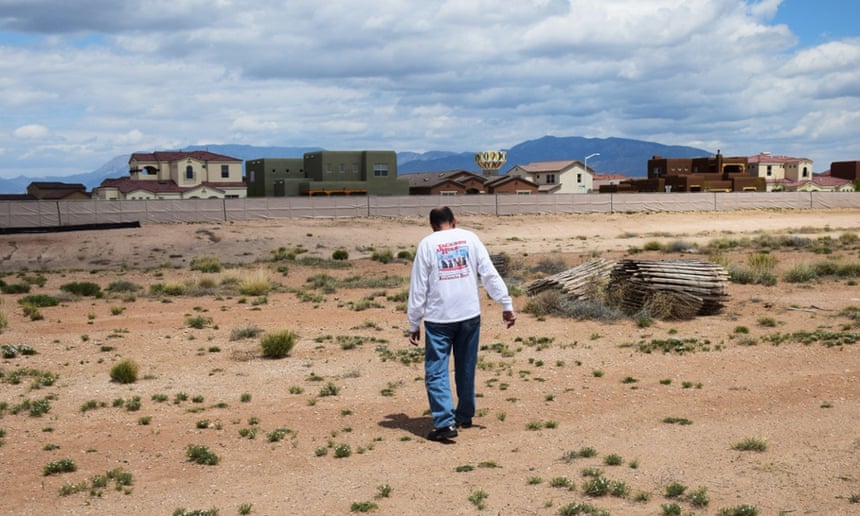 Where this is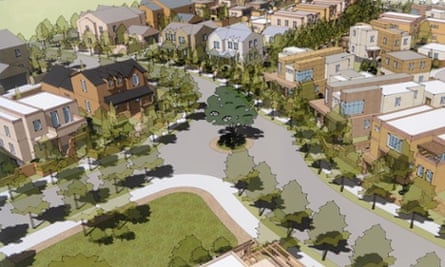 Barclays expects to put this